Community
Lending a Helping Hand Where We Can
At WLR, we strive to create a strong presence within the community and to support where we can. As an Automotive group, WLR is committed to enhancing our community by building partnerships, collaborating with local organizations and businesses, participating in community events and volunteering. Check out our link below to learn more about the organizations we have contributed to and built community relationships with.
View All Organizations
All Organizations
At WLR, we want to be a strong presence in the community and help where we can. We strive to work together with local groups and businesses, taking part in community events, and volunteering our time. As an automotive group, WLR is resolute in its mission to enrich our community by fostering partnerships, engaging with local businesses and organizations, actively participating in community gatherings, and offering our time through volunteering efforts.
Explore below to delve into the array of organizations we've supported throughout the years. Our pledge to make a positive impact on our neighbors' lives is unwavering, as we serve and uplift the communities, we're a part of. At the heart of it all is our care for you.
American Heart Assoc.
Hillcrest Elementary School
Big Brothers & Sisters Washington Co.
Catoctin High School
Churchville Lightning
City of Frederick
Commissioned Officers Association
Crofton Athletic Club
Discovery Station
Downtown Frederick Partnership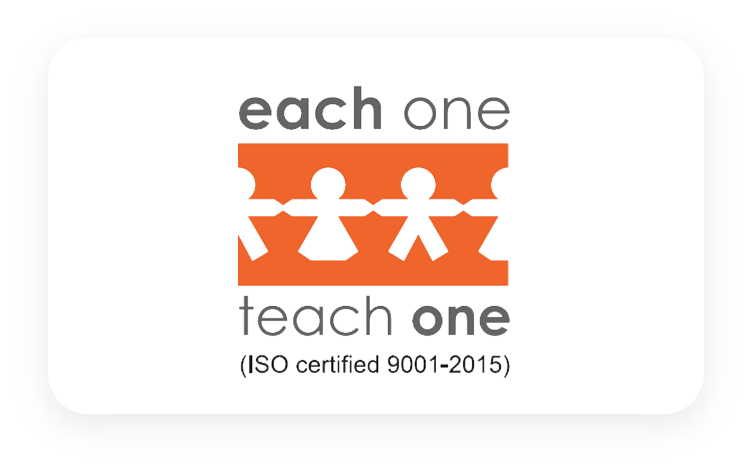 Each One Teach One
Faith House
Feeding Families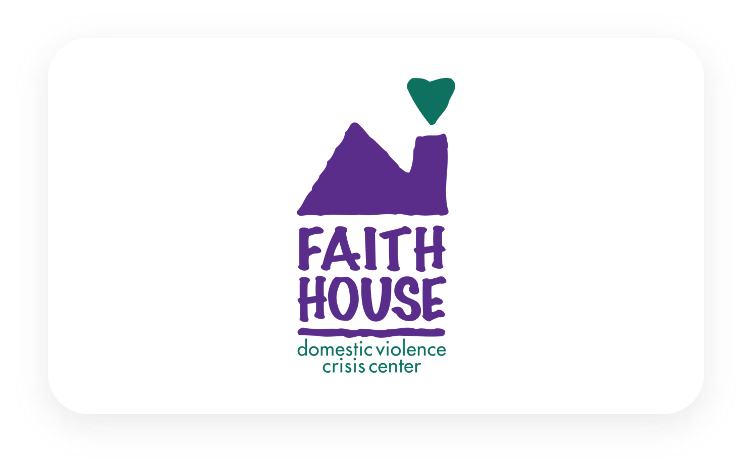 Frederick Hustlers Baseball
Frederick Oktoberfest
Frederick Steeplechase Running Club
Frederick Women's Civic Assoc.
Grace Community Church
Heartly House
Huntingtown High School
View All Organizations
WLR Automotive Group, Inc. is proud to support charitable and community endeavors in all the regions we serve in Maryland and Pennsylvania.
Recent Community News
Stay Up To Date With
December 08, 2023
WLR Automotive Group Prov
Last year, WLR's Feeding Families initiative provided a Thanksgiving feast for 34 families in need. This year, the […]
December 08, 2023
Best of Frederick
WLR Automotive Group is proud to sponsor the Best of Frederick Bash. The Car Care Crew Valet Team […]
View All WLR Auto News