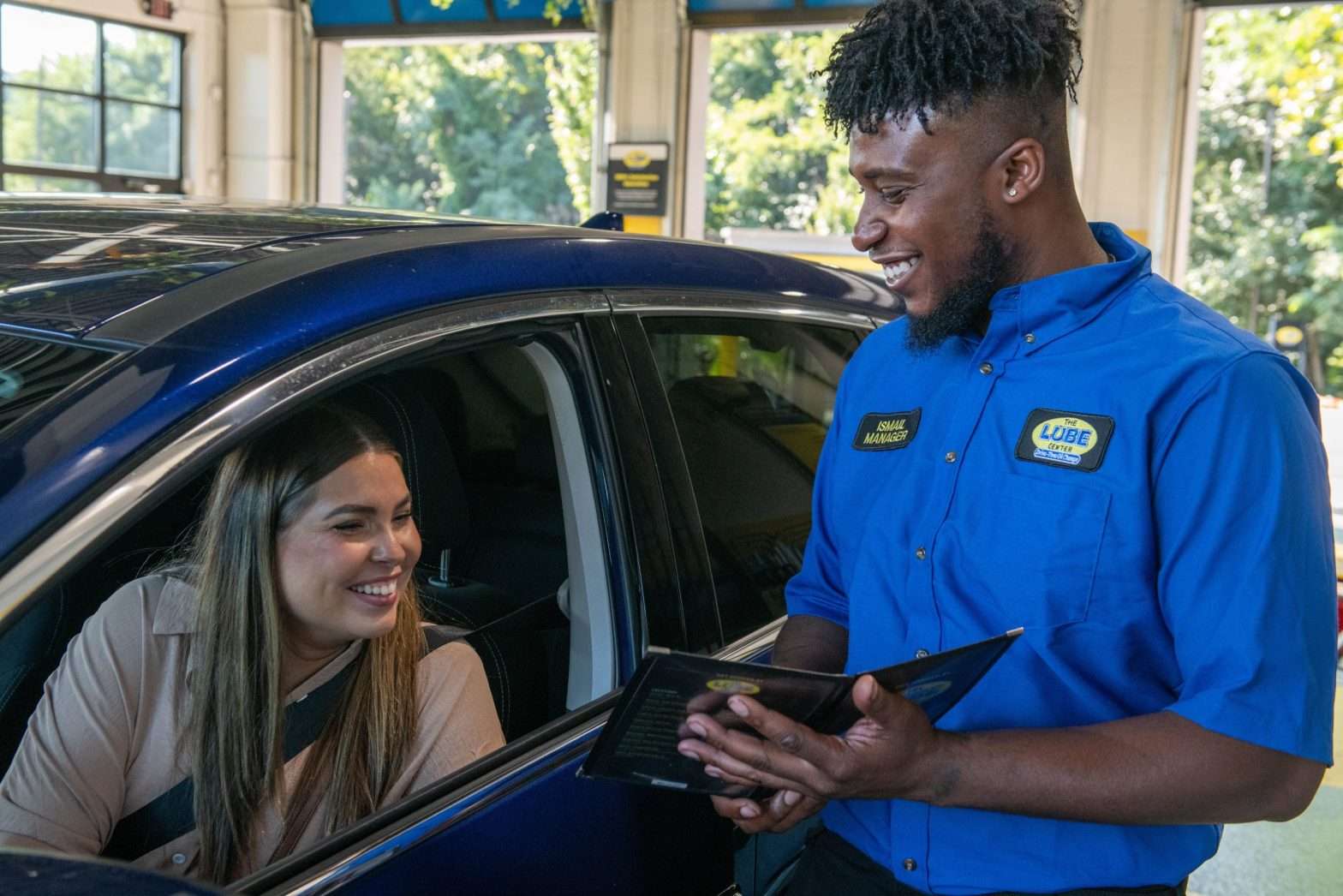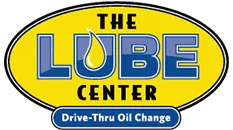 Where You Never Need an Appointment
Get In, Out, And On Your Way
Discover a range of oil change packages and maintenance services at The Lube Center, designed to optimize your car's performance like never before. No need for appointments at WLR – we serve on a first-come, first-serve basis, welcoming walk-ins anytime. Explore our services below to explore the world of The Lube Center, and make sure you don't overlook the benefits of our Get Spoiled program!
Get Spoiled Benefits
Our Exclusive Multi-Point Oil Change Packages
Additional Preventative Maintenance Services
Get Sp
oil

ed!

Time for an oil change? Experience our exclusive Get Spoiled Package, designed to get you back on the road in no time with our comprehensive multi-point service. This efficient drive-through experience comes with a 12-month/12,000-mile service warranty and complimentary top-offs between services. And to sweeten the deal even further – a complimentary car wash to make you feel truly spoiled.

Find Your Location
Get Spoiled With Every Oil Change:
Exclusive Multi-Point Service
Oil Cam™ Technology – Watch Us Work
12-Month / 12,000-Mile Service Warranty
Stay-in-Your Car / Drive-Thru Experience
FREE Top-Off Between Services
No Appointment Necessary
FREE Car Wash (Where Available)

Get Discount
$5 OFF
OFF Our Exclusive Multi-Point Oil Change Service

Get Discount
$10 OFF
OFF Our Exclusive Multi-Point Full Synthetic Oil Change
Fleet Maintenance Program and Benefits
Welcome to our Fleet Program, where we not only simplify the process of maintaining and repairing your fleet vehicles but also show that we care about your business's success. This program is designed to accommodate businesses with 3 or more vehicles at The Auto Spa, The Auto Spa Express, The Lube Center, and The Auto Repair. At WLR Automotive Group, we are committed to providing friendly, expert service to all Fleet Drivers because we genuinely care about your fleet's performance and your business's smooth operation.
The Auto Spa & Spa Express
20% off all Monthly Memberships for fleets with 3 or more vehicles at the Auto Spa and Auto Spa Express
Convenient drive-thru services 7 days a week
The Auto Spas offer Full Service car washes
The Auto Spa Expresses feature free towels, vacuums, air hoses and mat cleaners
Monthly memberships and wash packages
The Lube Center
15% off all services for fleets of 3 – 49 vehicles and 20% off for fleets of 50 or more at The Lube Center
Convenient drive-thru services 7 days a week
No appointment necessary
Remain in the comfort of your vehicle
Exclusive Multi-Point Oil Change Service
Preventative Maintenance services for all vehicle types
The Auto Repair
15% off labor for fleets of 3 – 49 vehicles and 20% off labor for fleets of 50 or more at The Auto Repair
Complete maintenance and repair service
Open Monday thru Saturday
No appointment necessary
ASE-Certified Technicians
Cars, trucks and large body vehicles
I absolutely love The Auto Spa. From the people who check you in to the people who do the work and the people who check you out. They are absolutely professional and service oriented.
Ledbetter A.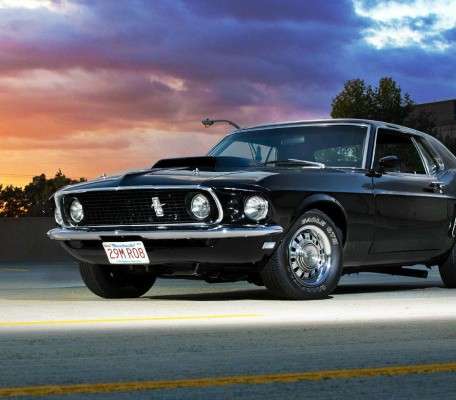 Took my Mustang in for an Interior Super Clean, which took just over an hour. Absolutely perfect! Everything was wiped down, vacuumed, and deep cleaned. Highly recommend!
Joe S.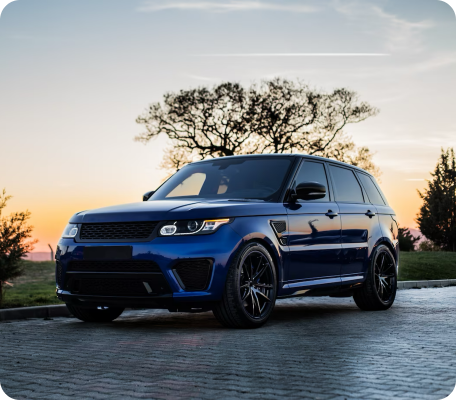 I am always satisfied when I come to Auto Spa. They have a team that seems to overlap each other and everyone works efficiently and fast.
Ronald B.
Explore Our Library Of Customers Stories
From oil changes, auto repairs and car washes, to donation drives, we strive to create a positive impact on others' lives.


18k+
Give a Gift They Need
Gift Cards
What is the perfect gift for every driver you know? – WLR Gift Cards! Treat your friends, family, or co-workers to the ultimate convenience of oil change, maintenance services, or a rejuvenating car wash. Show them you care by giving them something they'll truly appreciate and use. Spread the joy of hassle-free car care with WLR Gift Cards!
Join Our Car Care Crew!
Passion for People. Collective Creativity. Unwavering Integrity. It's no secret that the core values of our employees are what set us apart. We ARE who we employ. We offer competitive pay, great benefits, flex schedules, a referral program and discounts at all of our locations.
View Current Openings